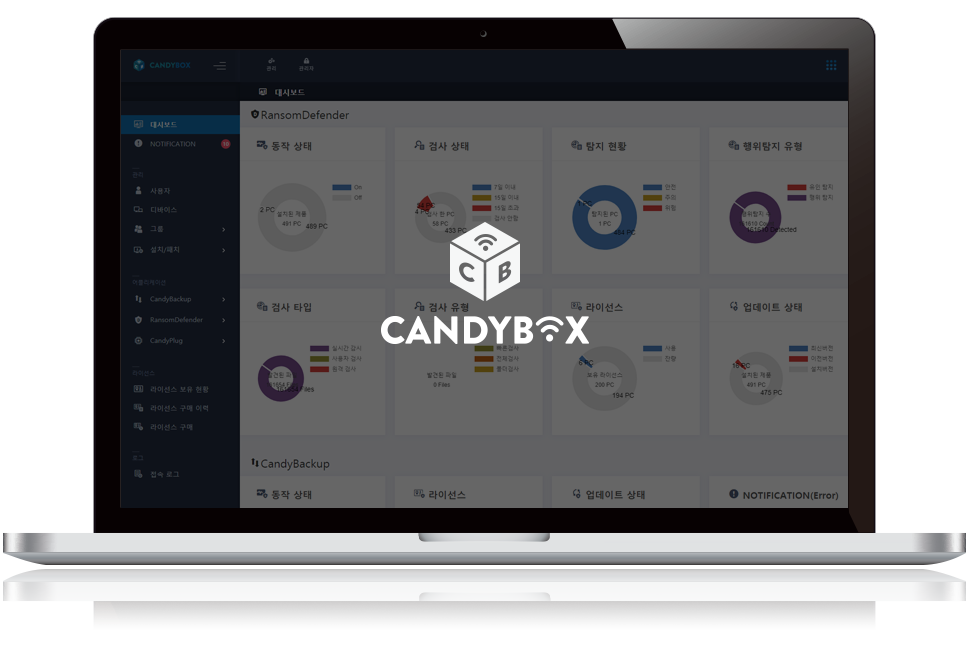 CandyBox
CandyBox is an integrated device management platform that allows you to efficiently and stably manage multiple devices remotely.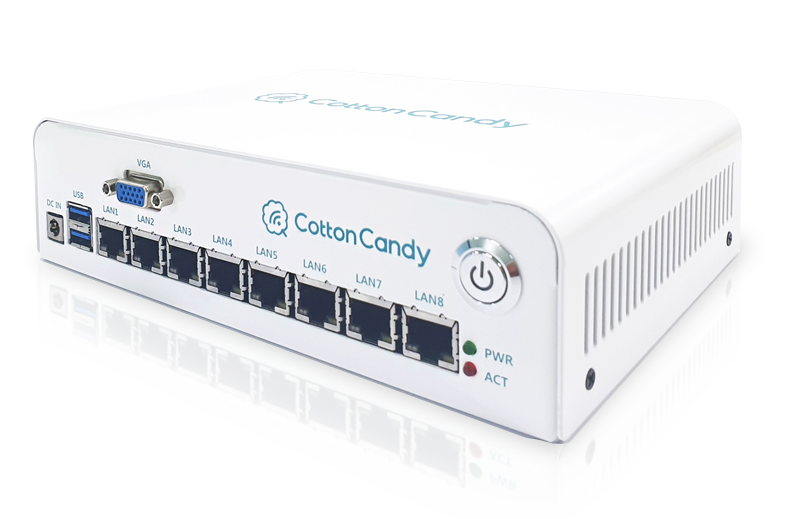 CandyDeploy
CandyDeploy is a combination of software and hardware solution specially designed for Windows Migration that allows you to quickly migrate PCs of customers to Windows 10.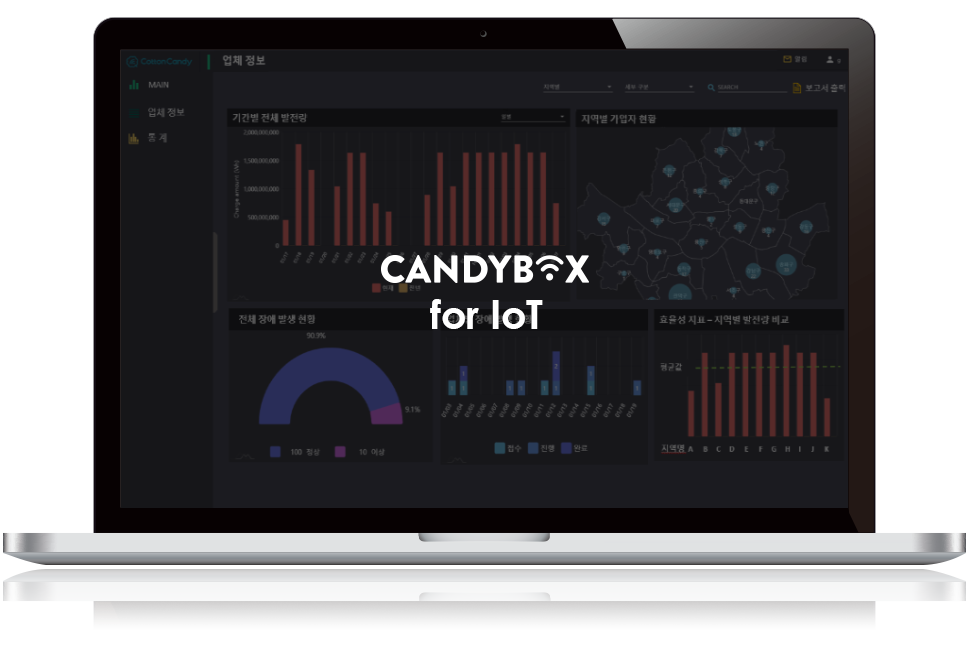 CandyBox for IoT
CandyBox for IoT is an IoT platform providing data visualization, status monitoring dashboard, real-time notification. Various sensors and devices can be connected to CandyBox as it is flexible, open platform.